Awareness, Education and Heart Testing
for the Prevention of Sudden Cardiac Arrest in Young People
We work with local communities in Washington and Oregon to raise awareness of sudden cardiac arrest in young people. Our key programs include: free heart screening exams for young adults, education, and AED grants for schools.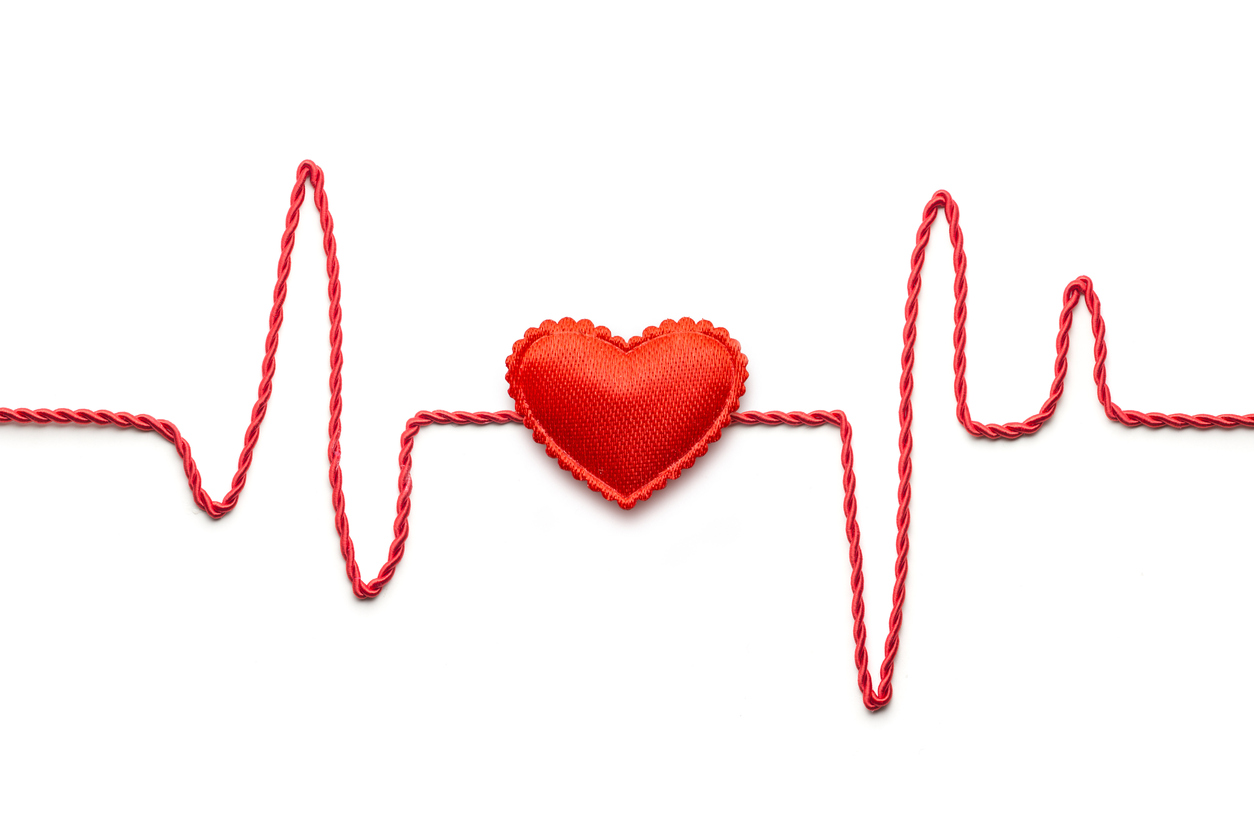 Upcoming Young Champions Screening!
Join us on February 23th at PeaceHealth Southwest for a free heart screening for your teen.
Get informed about the risks of sudden cardiac arrest and what you can do to prevent it.
Together with PeaceHealth Hospital, we organize over 600 free screenings in our communities every year. We want to help families detect heart issues before they take everyone by surprise.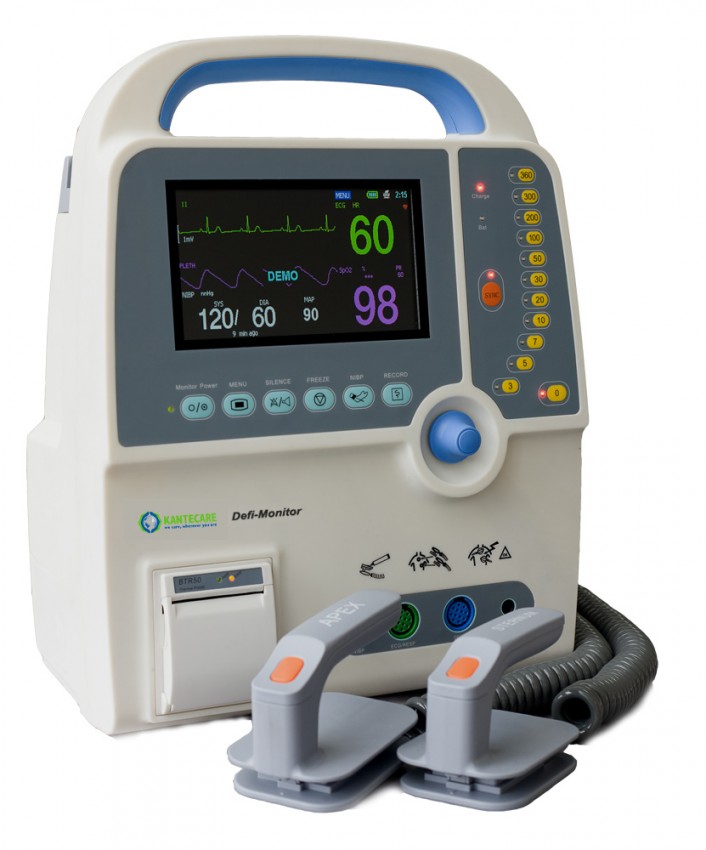 We fund AED grants and training, so your child's school can be prepared to handle a sudden cardiac arrest in the sports class.
Find out about our organization, mission, our programs, and the results of our six years of activities.
Ready to take the next step? You can become a contributor to our cause, or participate yourself.